Shopping Cart
Your Cart is Empty
There was an error with PayPal
Click here to try again
Thank you for your business!
You should be receiving an order confirmation from Paypal shortly.
Exit Shopping Cart
| | |
| --- | --- |
| Geplaatst op 10 november, 2015 om 16:10 | |
Humble Brush zal niet leiden tot een revolutie in de wereld. Maar elk kiezeltje verplaatst stukje bij beetje een berg. De gezondheidszorg is een fundamenteel mensenrecht dat voor iedereen toegankelijk moet zijn. Tandheelkundige zorg wordt meestal over het hoofd gezien, volgt u deze redenering eens: de juiste voeding leidt tot een sterk, gezond lichaam met het vermogen om te werken. Met een glimlach verbeteren de sociale contacten die op hun beurt leiden tot betere kansen. Onze gezondheid is een groot systeem. Als een deel faalt kunnen de andere delen ook niet functioneren.
Een bedrijf dat enkel gericht is op winst zal alleen zichzelf verbeteren. Wij geloven dat er genoeg in de wereld is om te delen. Als we het geluk hebben om geboren te worden in een rijker deel van de wereld moeten we niet vergeten om te zorgen voor de minder bedeelden. Uw dagelijkse keus van producten kan, geloof het of niet, verandering brengen. Net als de kiezel, kan een grote hoeveelheid mensen de ongelijke balans van levensstandaard echt verschuiven. In een groeiende wereldbevolking, waar we worden geconfronteerd met de vooruitziende blik van de beperkte middelen in de toekomst moeten we ons de vraag stellen: kunnen we onze manier van produceren en consumeren veranderen? Het antwoord is ja! U heeft die macht, door het maken van de bewuste keuzes. We hebben ons deel gedaan door te kiezen voor duurzame materialen, nu is het aan u om te kiezen voor de juiste producten.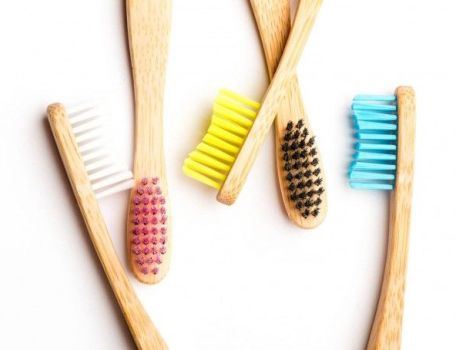 Categorieën: Geen
/